A mental health app to support youth.
Empowering experiences to help children & teens navigate everyday challenges and to feel okay inside.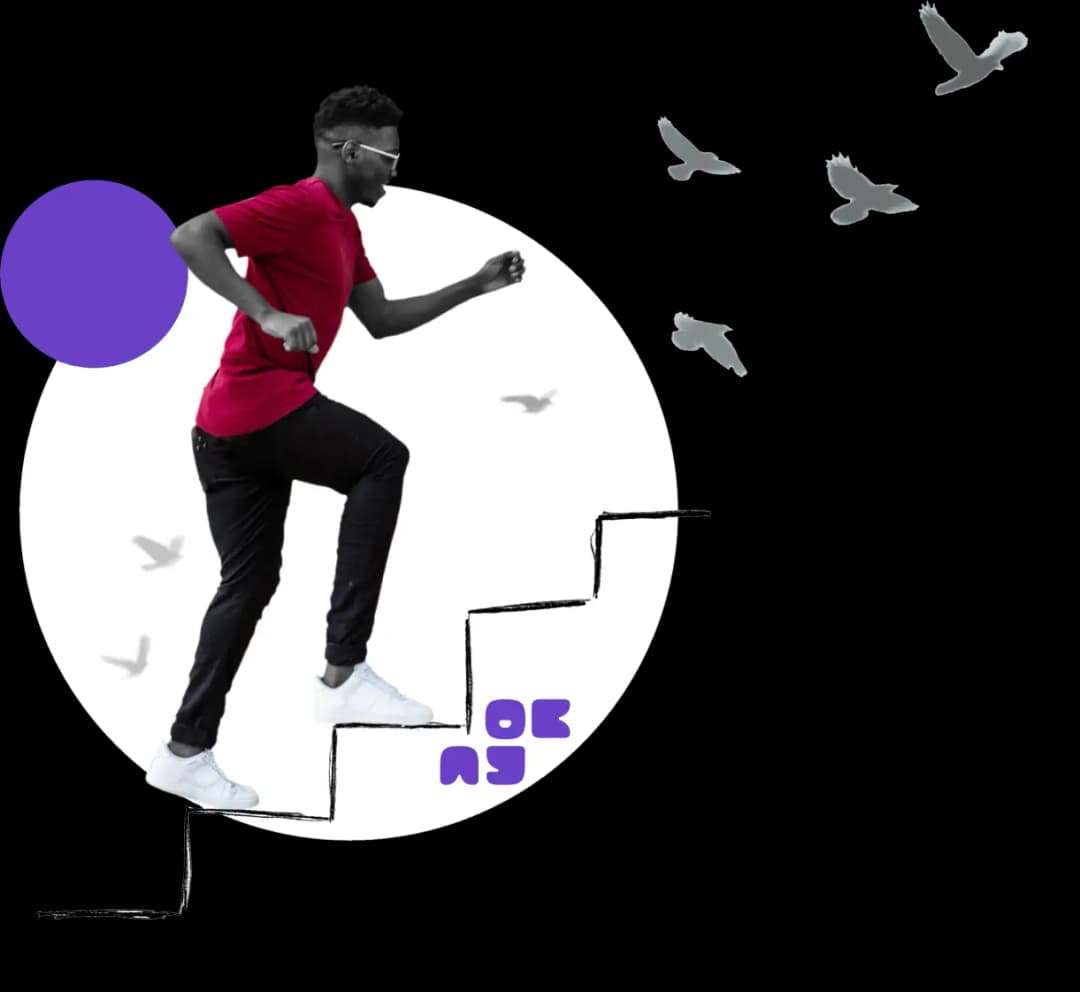 Program Library
Programs are at the core of Okay Inside. They provide youth with support through real life situations while giving schools and organizations the tools they need to facilitate this process.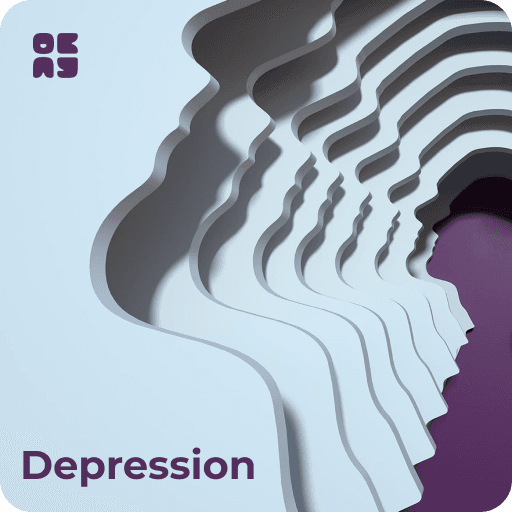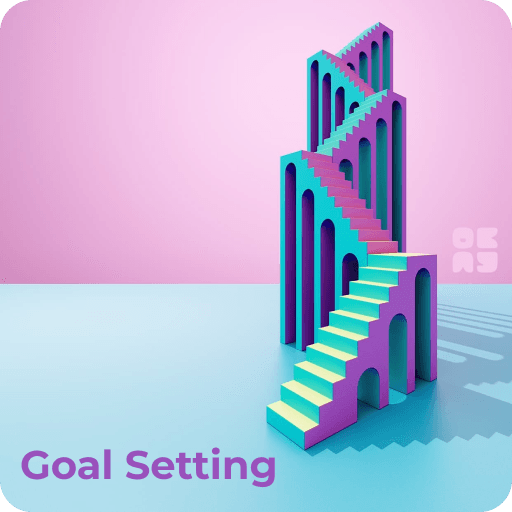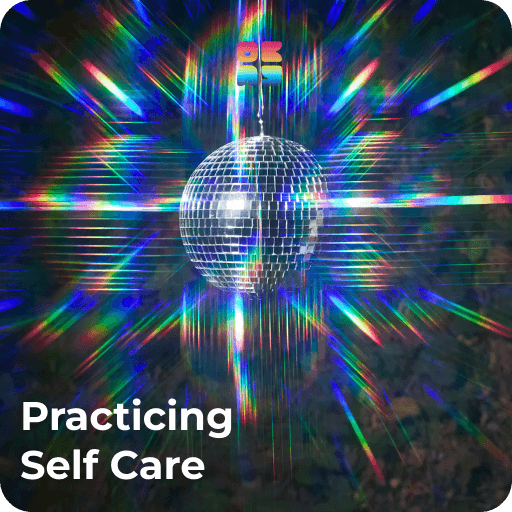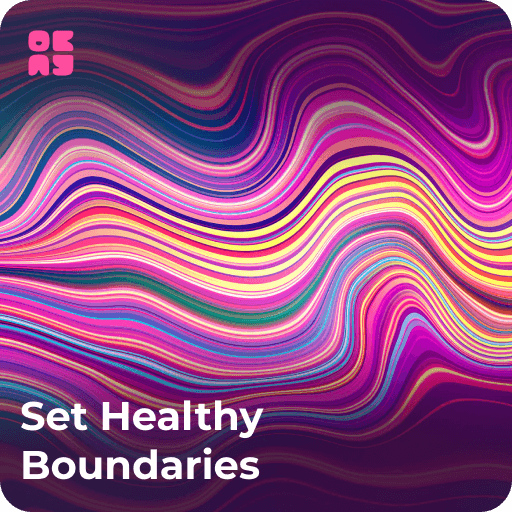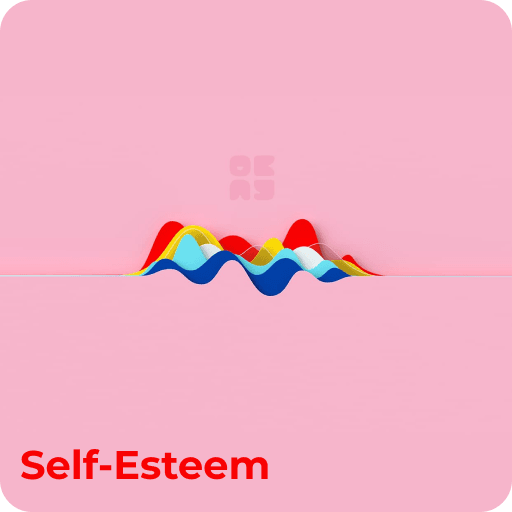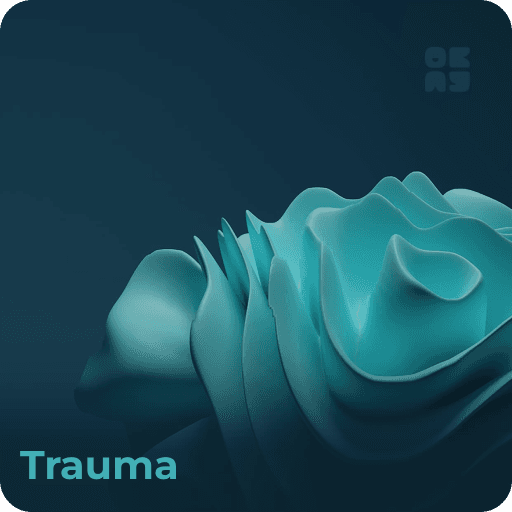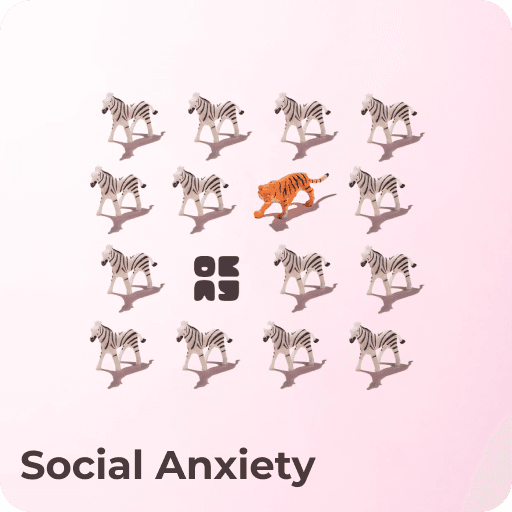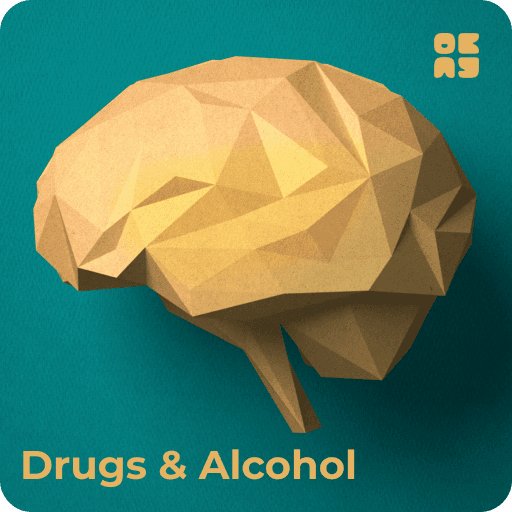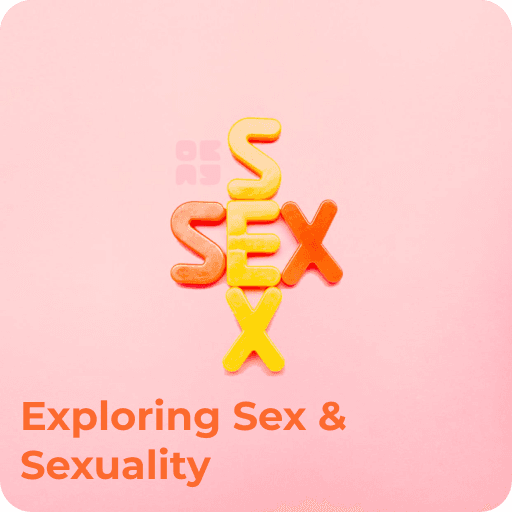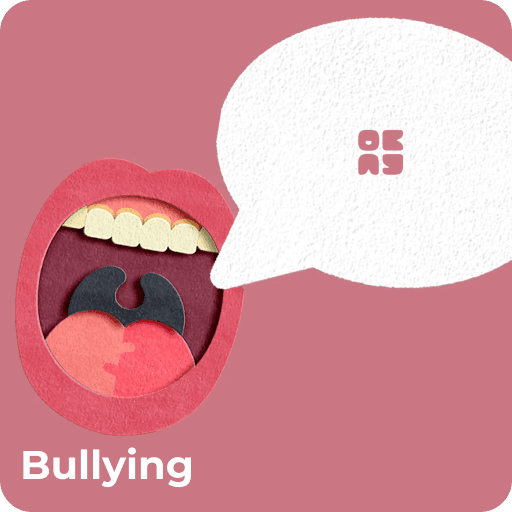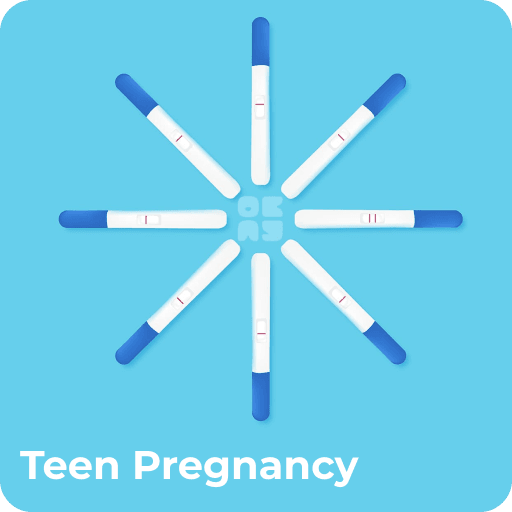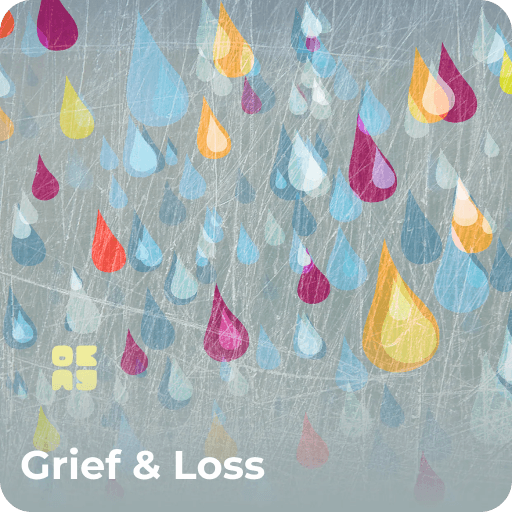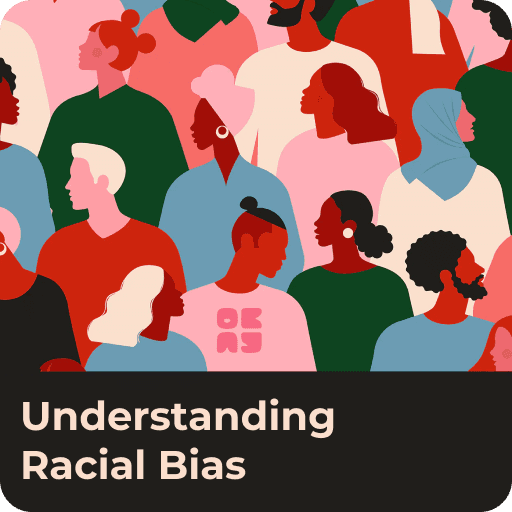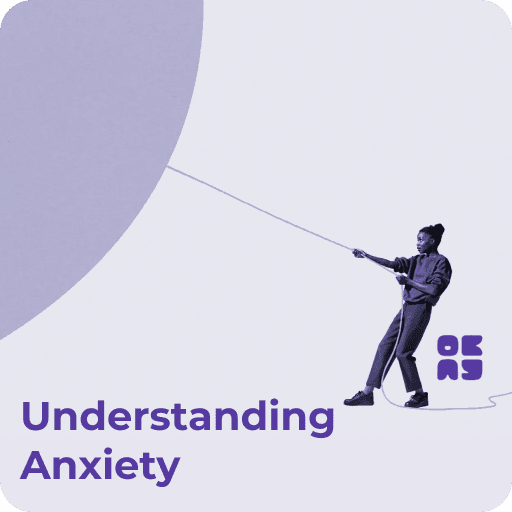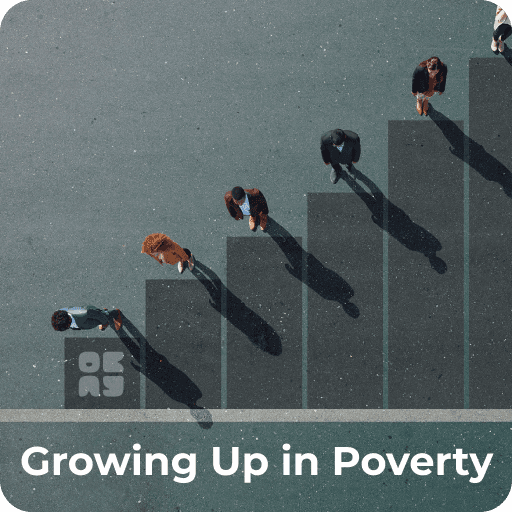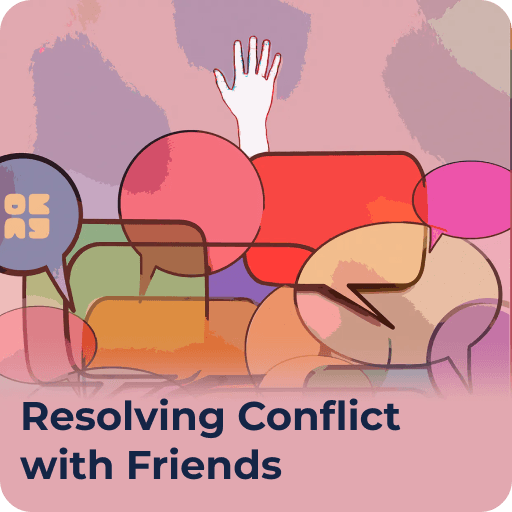 Engaging web & mobile experiences for youth.
An intuitive platform that resonates with youth and equips schools and organizations with the tools they need.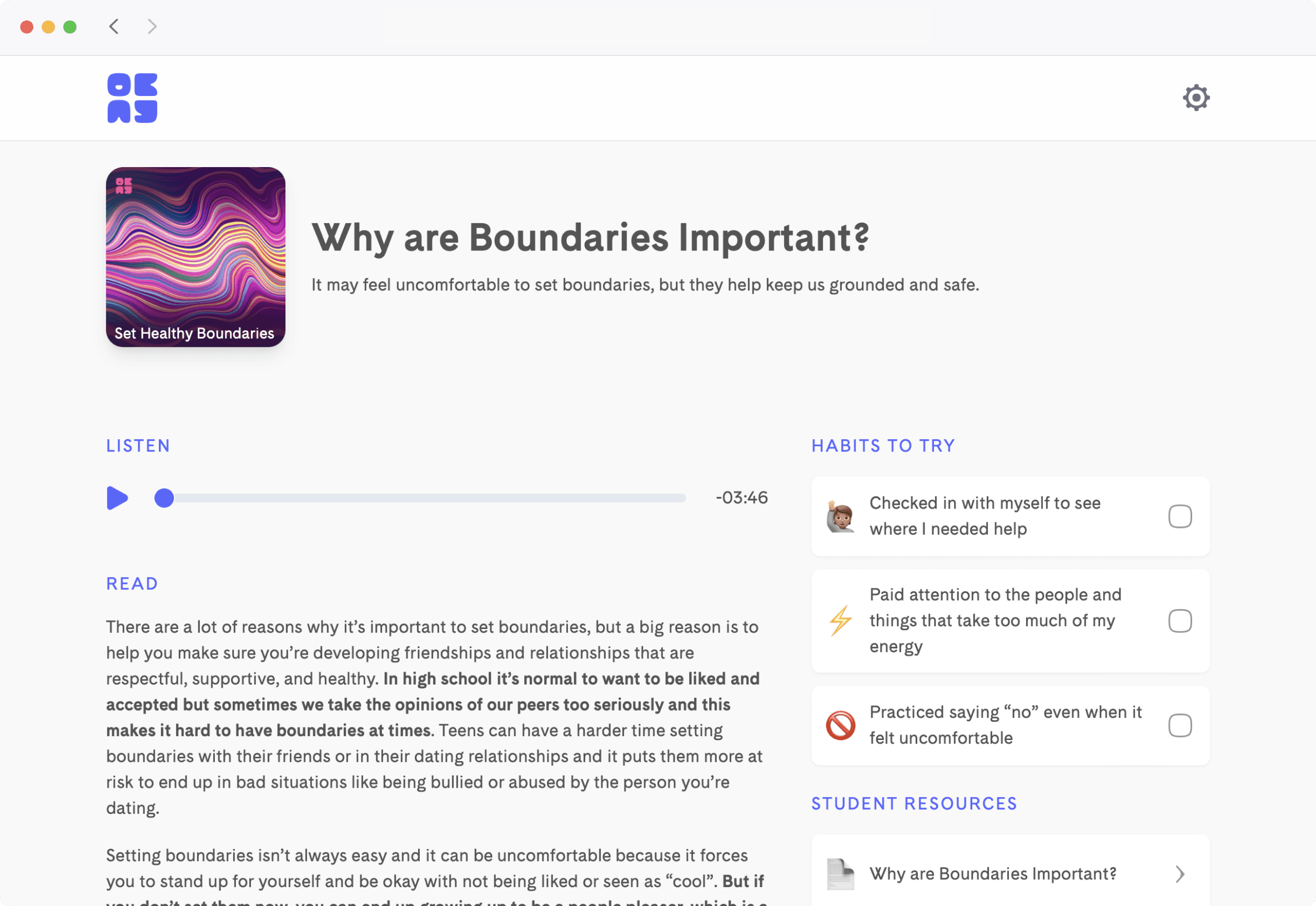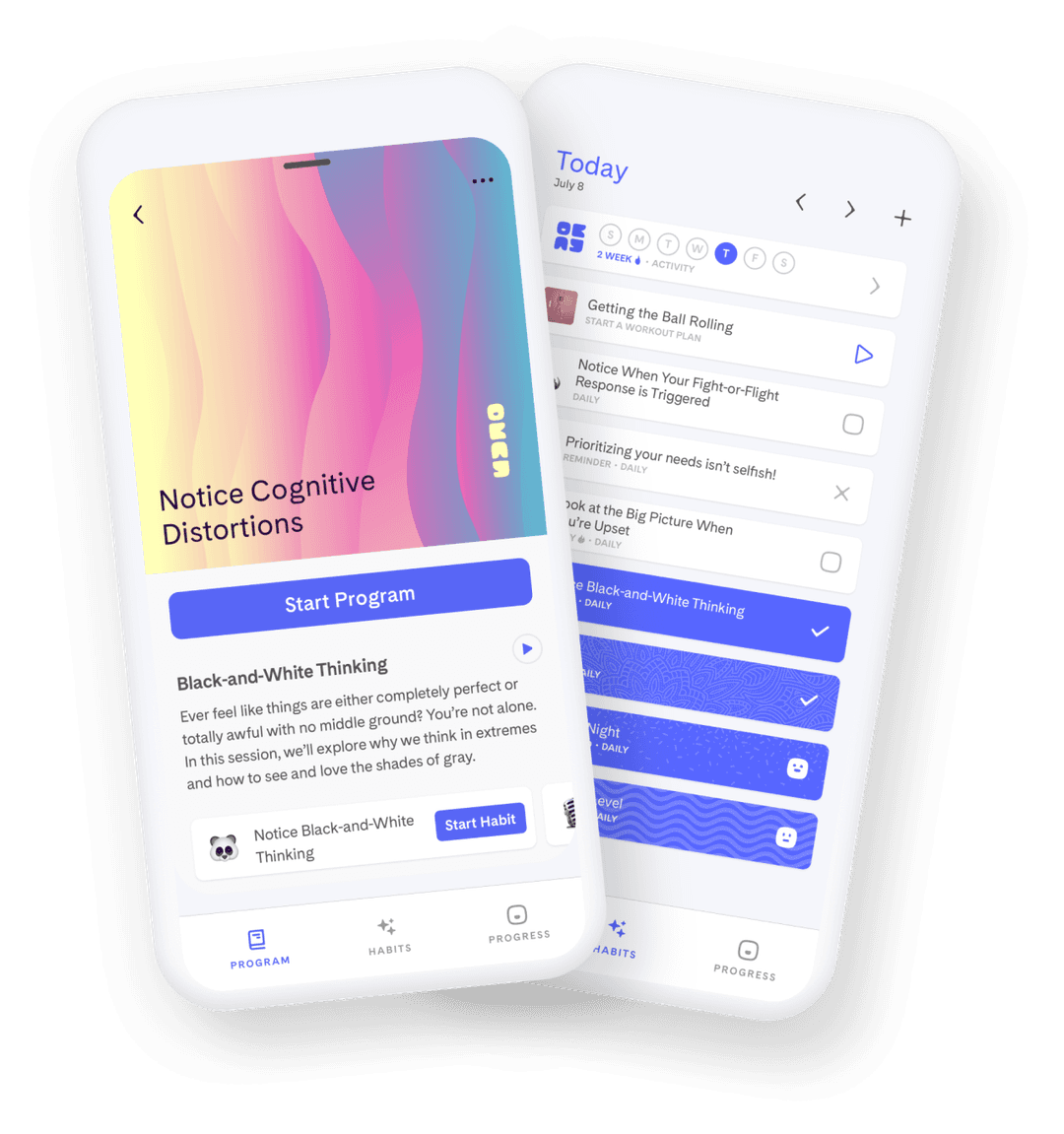 For Educators
School professionals will feel more equipped to create change, lead interventions, and receive ongoing support throughout the process.
Read More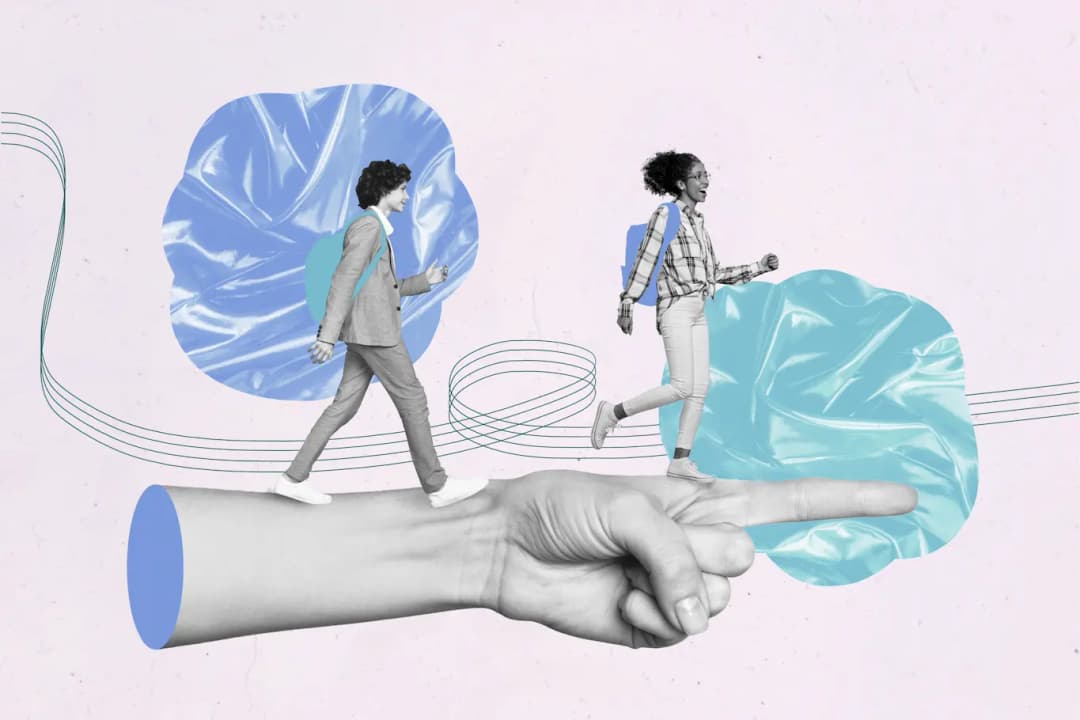 For Youth
Through targeted instruction, students can learn to identify emotions, reframe their thinking, self-advocate, and access support when needed.
Read More
Improved outcomes inside & outside of the classroom.
Engaging and interactive resources for students to overcome daily struggles and feel more positive.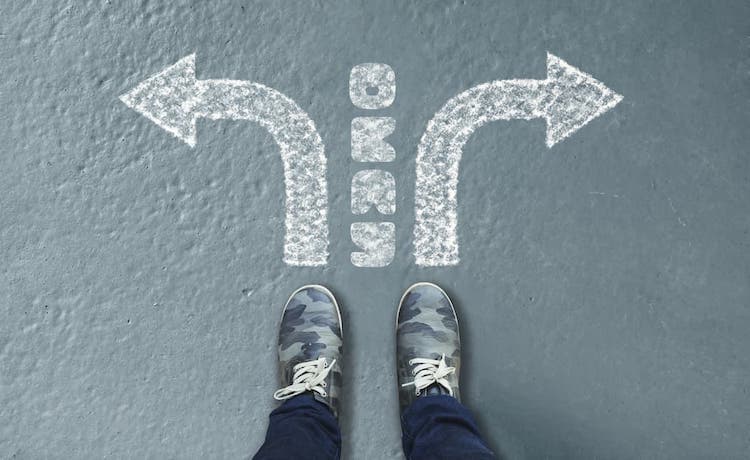 Programs Created by Experts
Okay Inside offers curated programs created by therapists, psychologists, and educators.
Each program can be listened to, read, taught, and interacted with by students in a classroom setting or at home.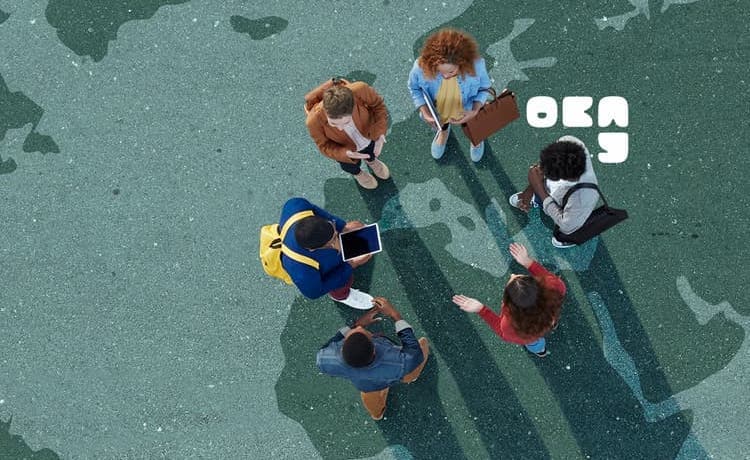 Made for Social Workers, Counselors, & Administrators
School professionals will feel more empowered to affect change, lead interventions, and feel supported in the process.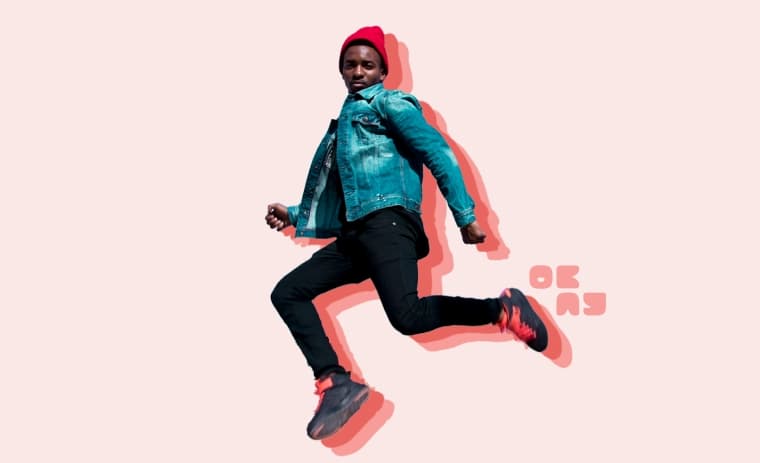 Support Emotional Learning & Reinforce Positive Behavior
Students will learn how to identify their emotions in different and challenging situations, find ways to reframe their thinking, advocate for themselves, and seek help.